Develop innovative energy and process optimizing machines at affordable and competitive prices.
What Makes ElonTech Unique??

ElonTech works on the basis of three primary parameters:
Innovation

Intelligent Design

Process Optimization
Each of these areas plays a major role in ElonTech's basic DNA, and it is the cornerstone of the way we work and act.
ElonTech are experts in digital engine controls, energy-optimized hydraulics and Lithium-Ion battery technology, as well as intelligent software solutions. This is clearly reflected in the innovative products and solutions that we develop.
Optimized and intelligent solutions make a positive contribution to reducing harmful environmental impacts – both in terms of the green environment and the working environment.
All Elontech machines are prepared for full autonomy.
The Future Intelligent Platform
Morten Sørensen – Founder/CEO ElonTech:
By virtue of my great passion for optimizing both work and production processes, I have always been curious about how machines work – and not least how to make them more efficient.
In 2020, we started ElonTech and the development of intelligent construction machinery.
The project aimed to develop and build a new and innovative product, where energy optimization was paramount.
ElonTech's products, including the Elon L12 mini wheel loader, represent the future of electrical machinery, and are our response to the growing demand for intelligent and environmentally friendly, zero-emission machinery.
It is ElonTech's mission to develop innovative, energy and process optimizing machines, at affordable and competitive prices.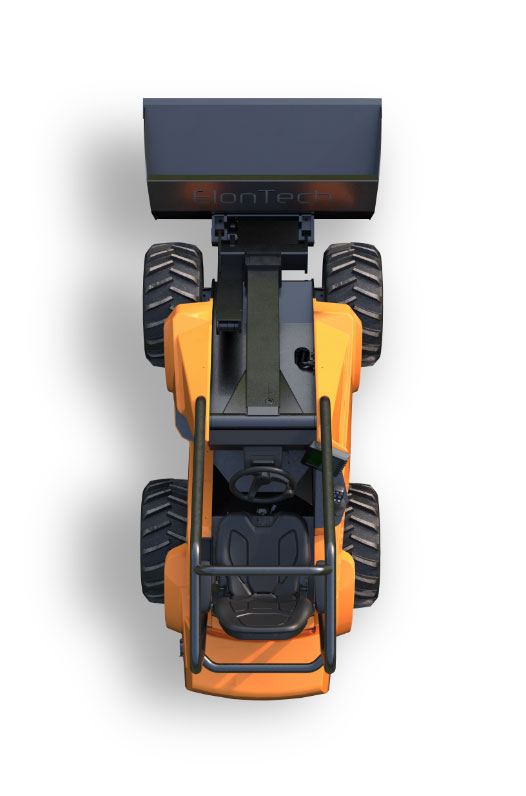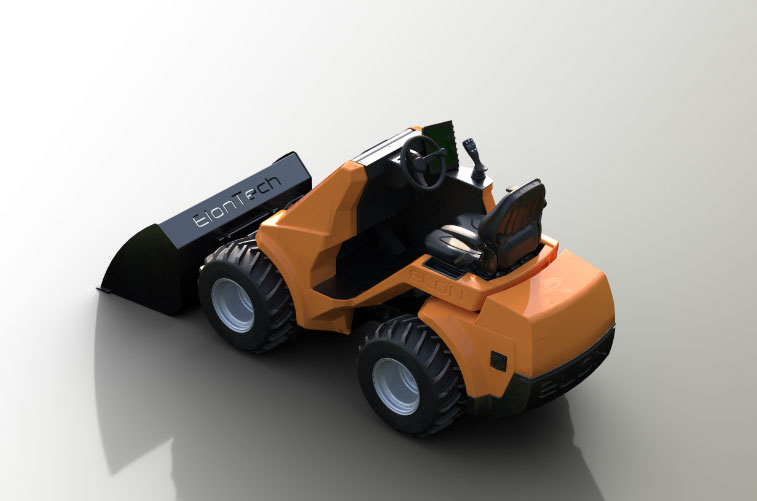 The Elon L12 represents the future of electric digital mini wheel loaders and is ElonTech's response to the growing demand for intelligent and environmental-friendly low-emission machines.
Elon L12 runs a full working day on pure electricity – thus eliminating diesel and C02 emissions.
The choice of an Elon L12 helps to ensure that the world meets the UN's 13th Sustainable Development Goal of reducing CO2 emissions.
In addition to the increasing demands for green solutions, Elon L12 also contributes to ensuring that the user will experience an improved working environment with significantly optimized work processes.
Do you want to know more?
Get a call from our product specialist, and learn more about ElonTech's solutions and how they can add value to your company.