The team behind ElonTech consists of professional and experienced people with several years of experience in:
• Software Development
• Mechanical Construction
• Autonomous Robot Technology
• Motor Control Technology
• Production
• Procurement
• Design
• Servicing customers, domestic and internationally
The team behind ElonTech is innovative and we do not spend a long time going from idea to action.
We are always ready to have a conversation about solving specific challenges that you may face in your company.
Morten Sørensen
CEO & Founder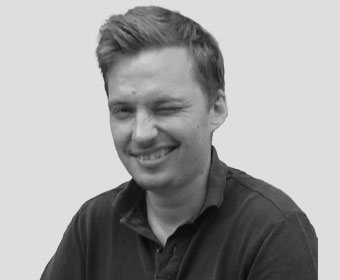 Mikkel Bandholm
Software Engineer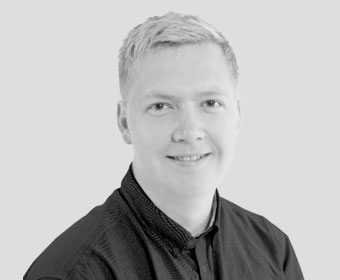 Jonas Markussen
Software Engineer
Michael Nordlander
Mechanical Engineer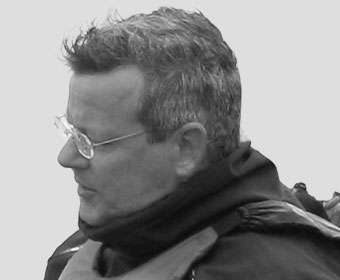 Jan Pedersen
Industrial Design Engineer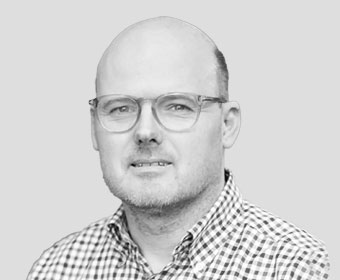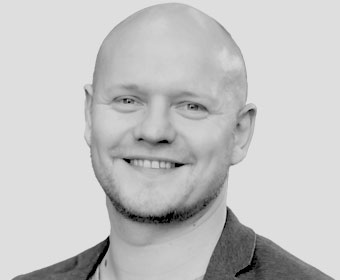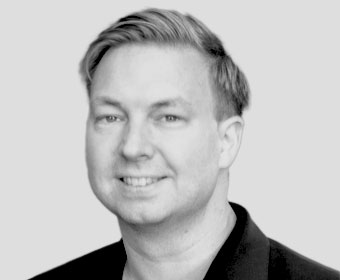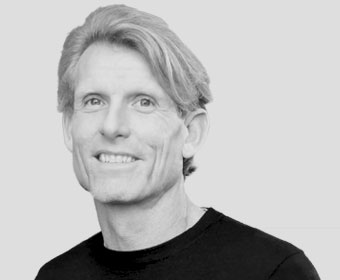 Allan Strand
Brand & Marketing
Do you want to know more?
Get a call from our product specialist, and learn more about ElonTech's solutions and how they can add value to your company.